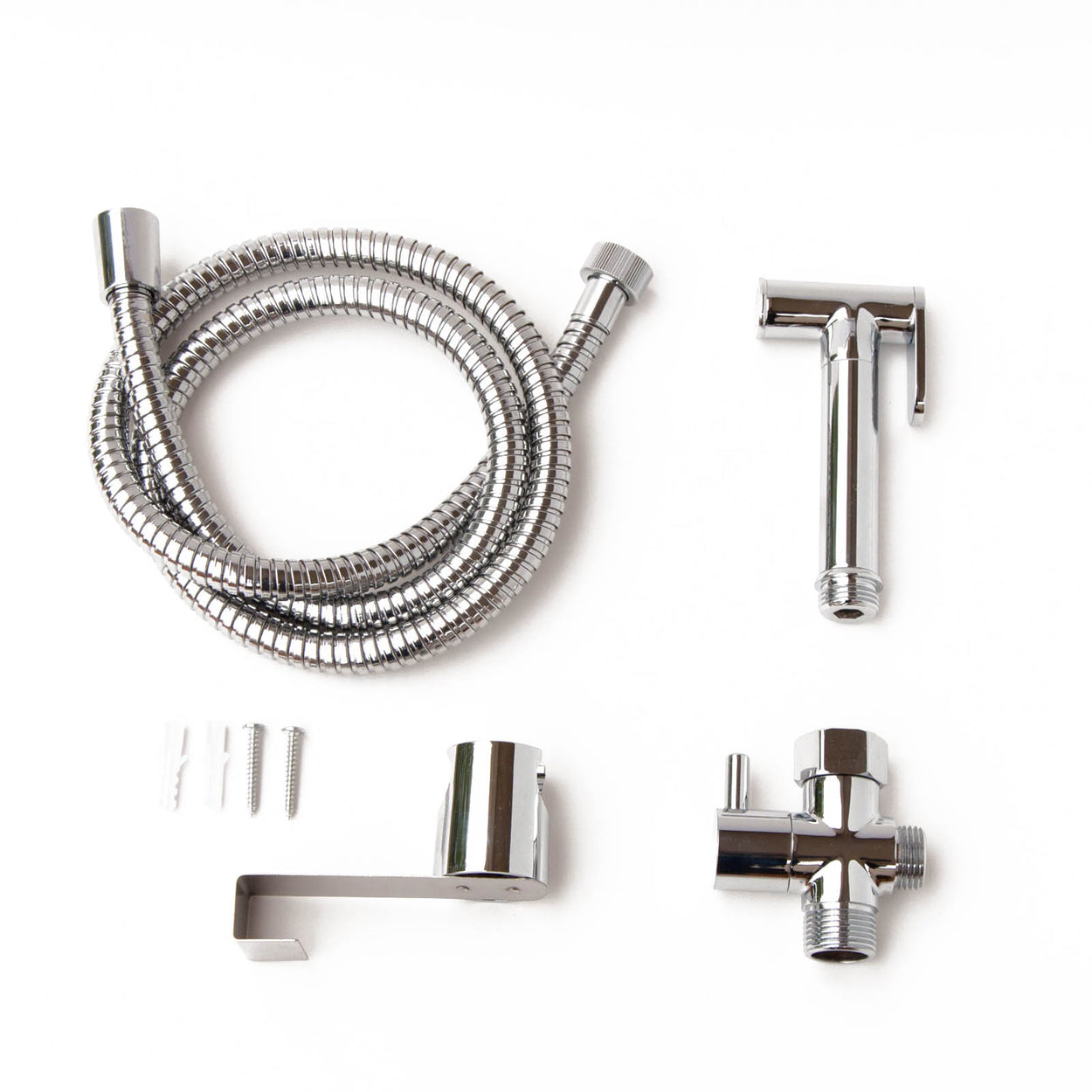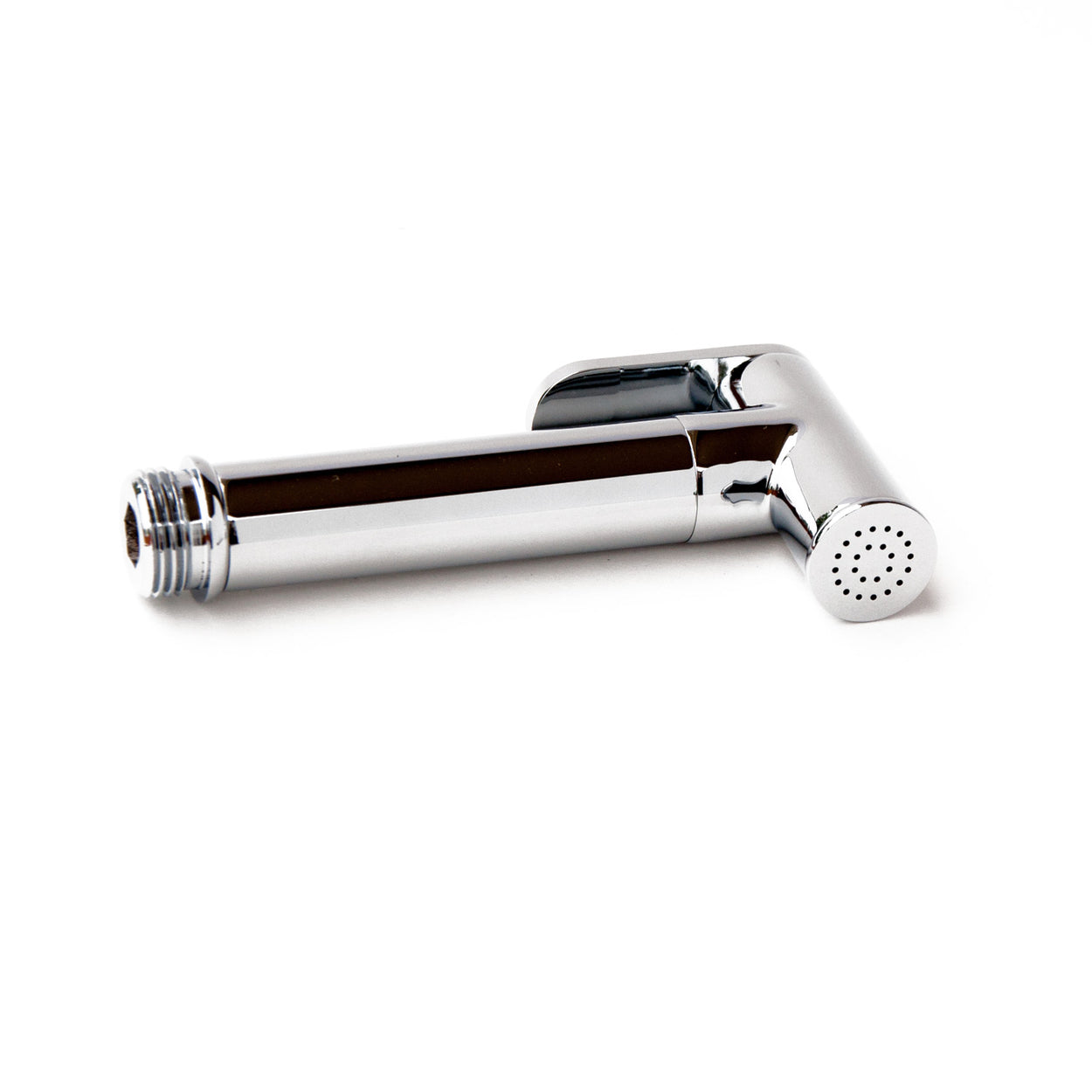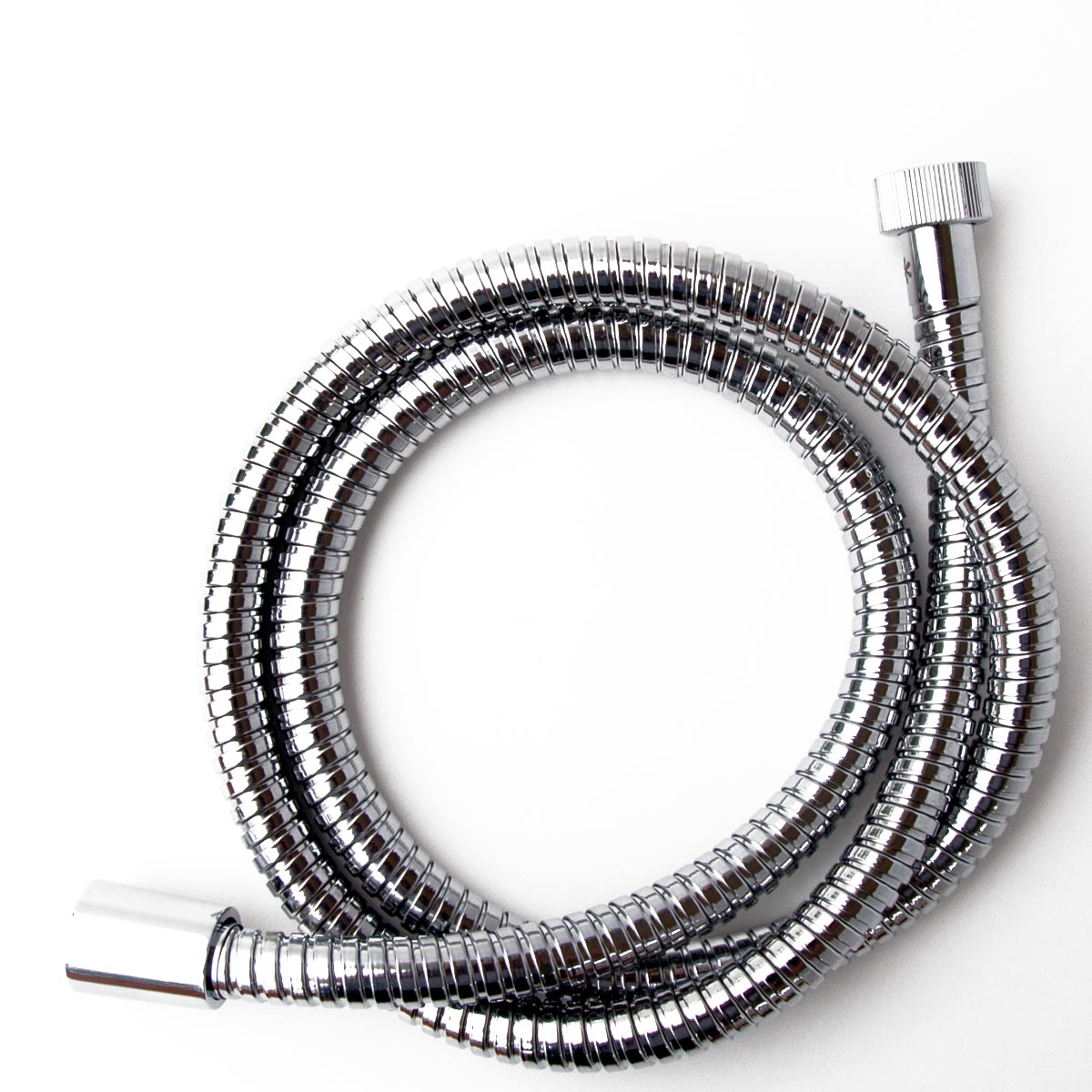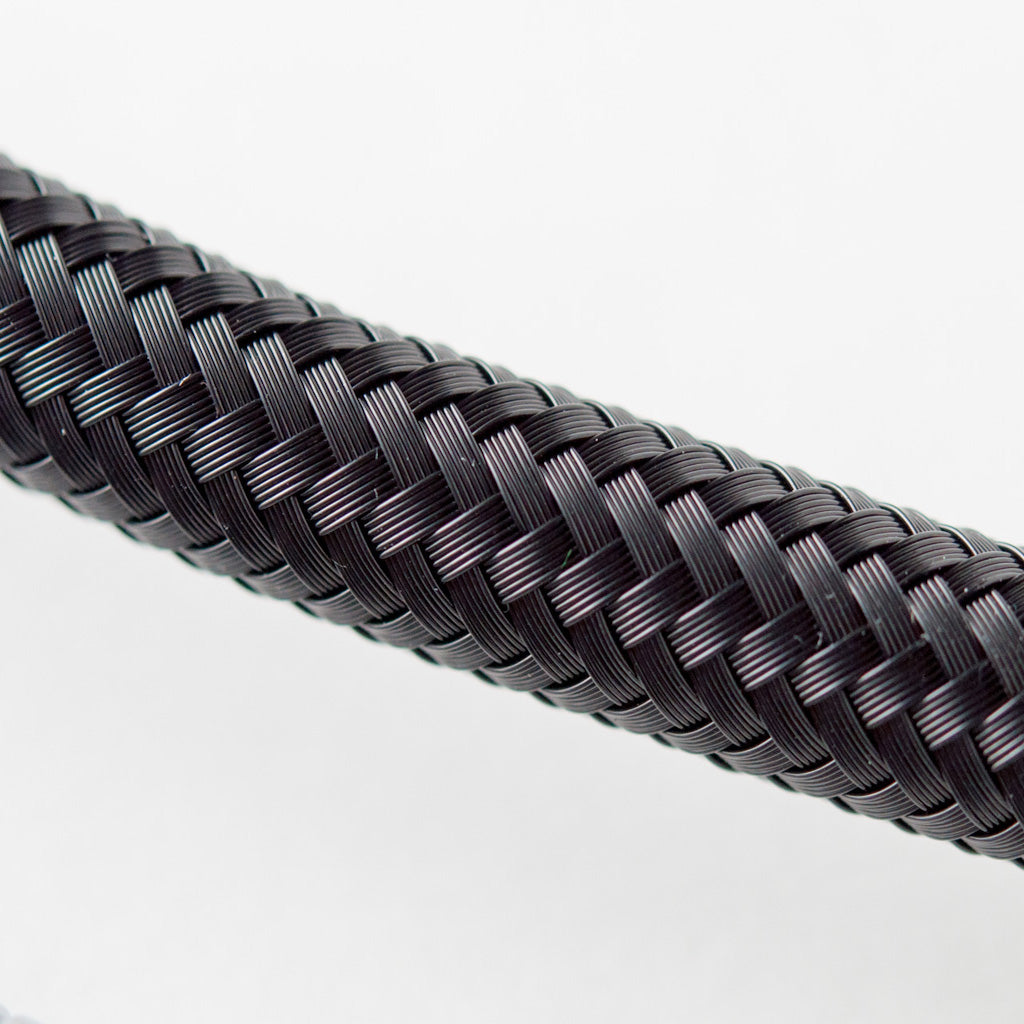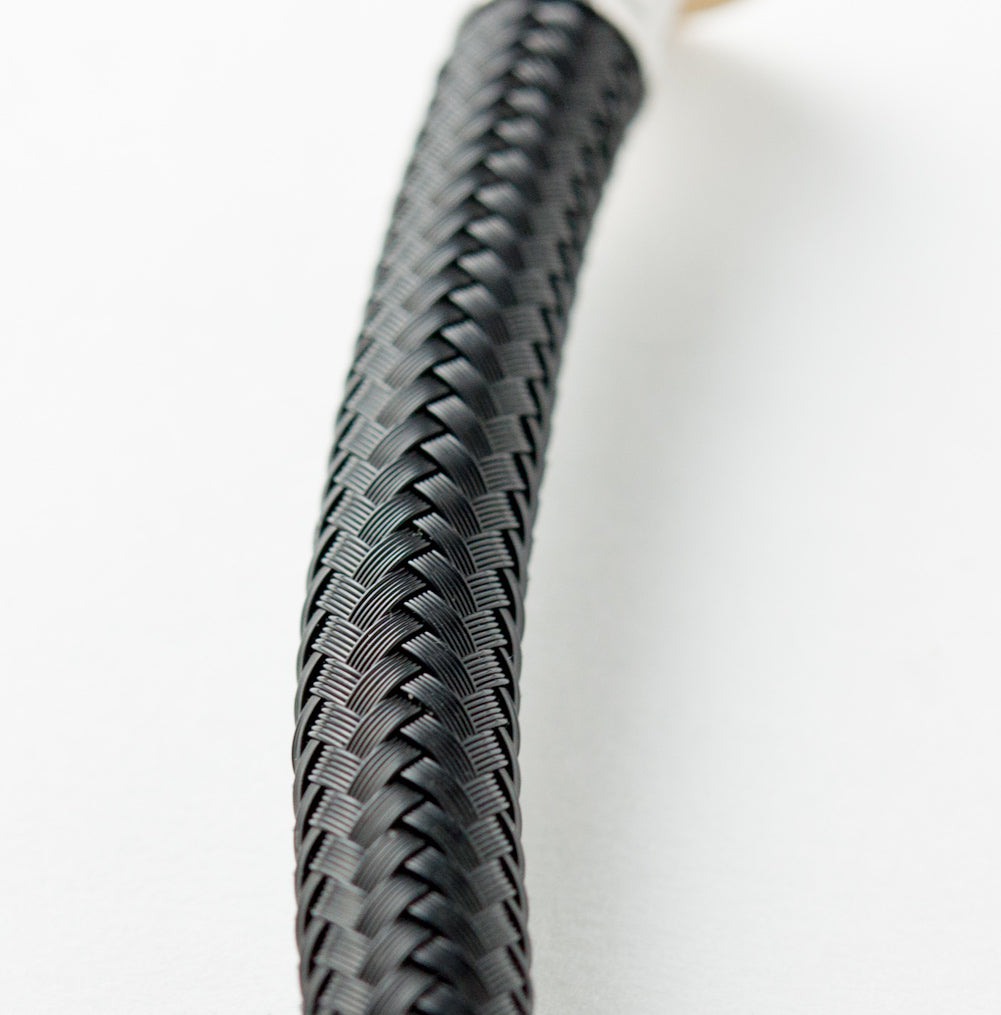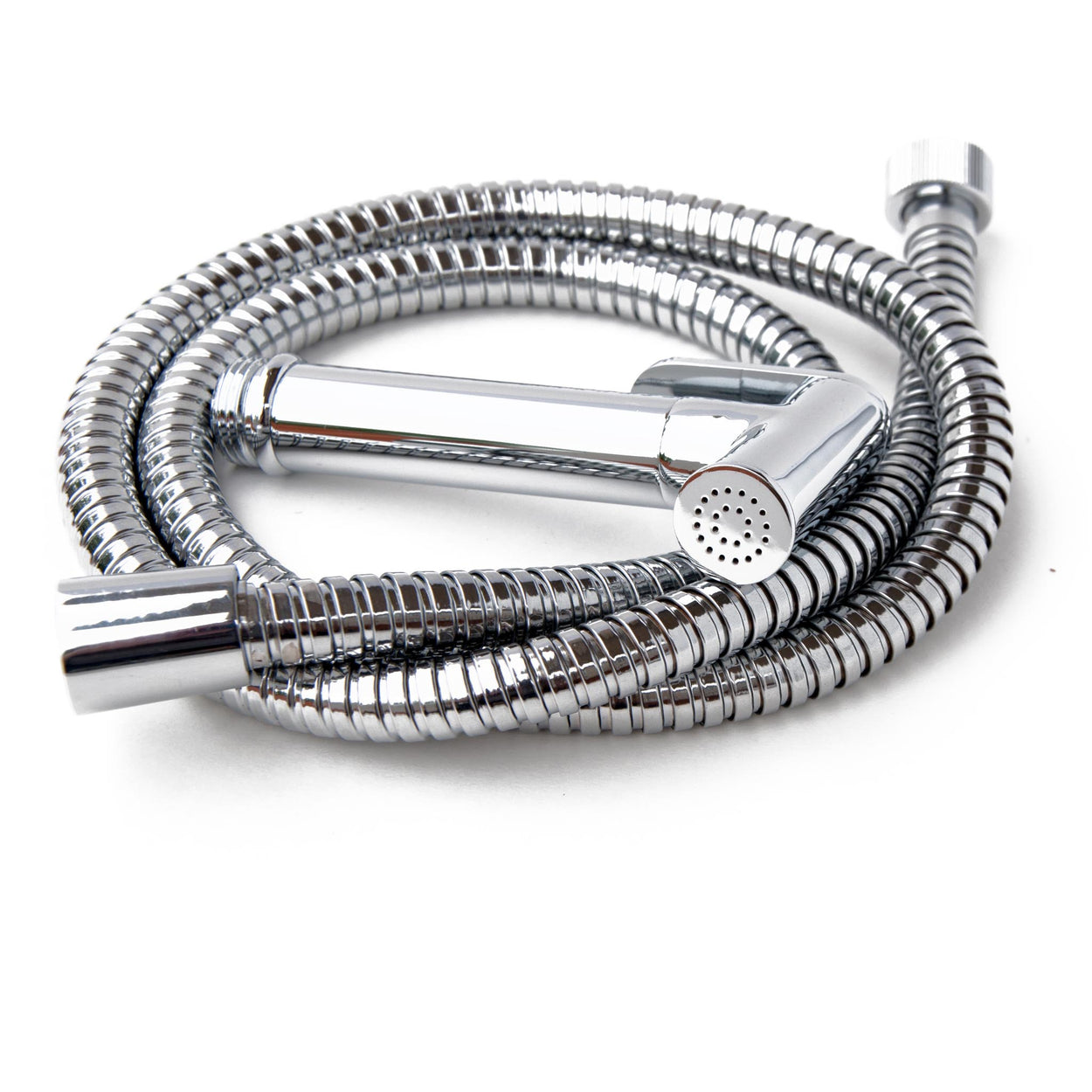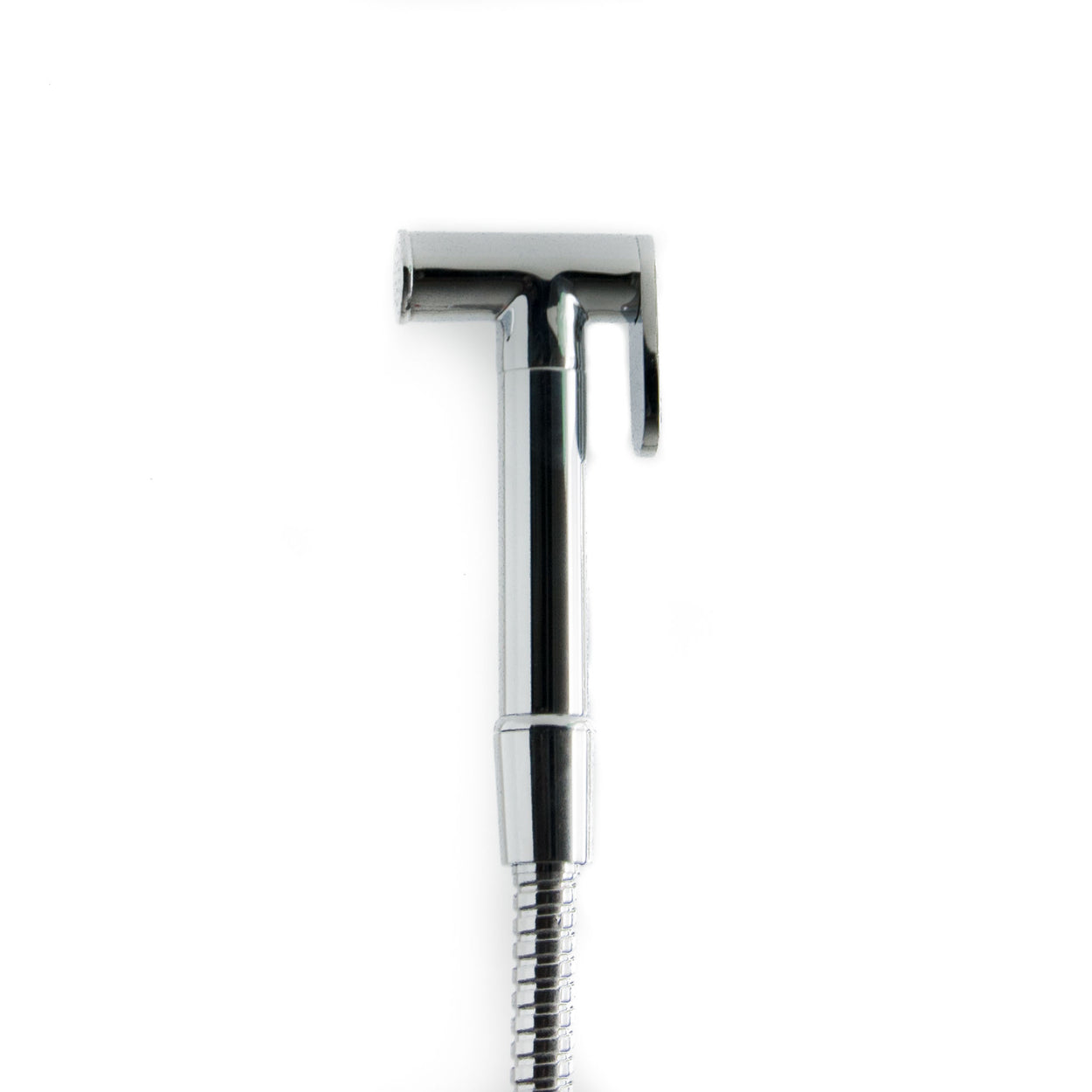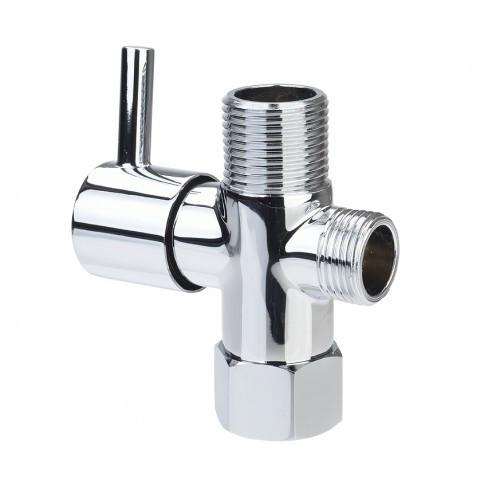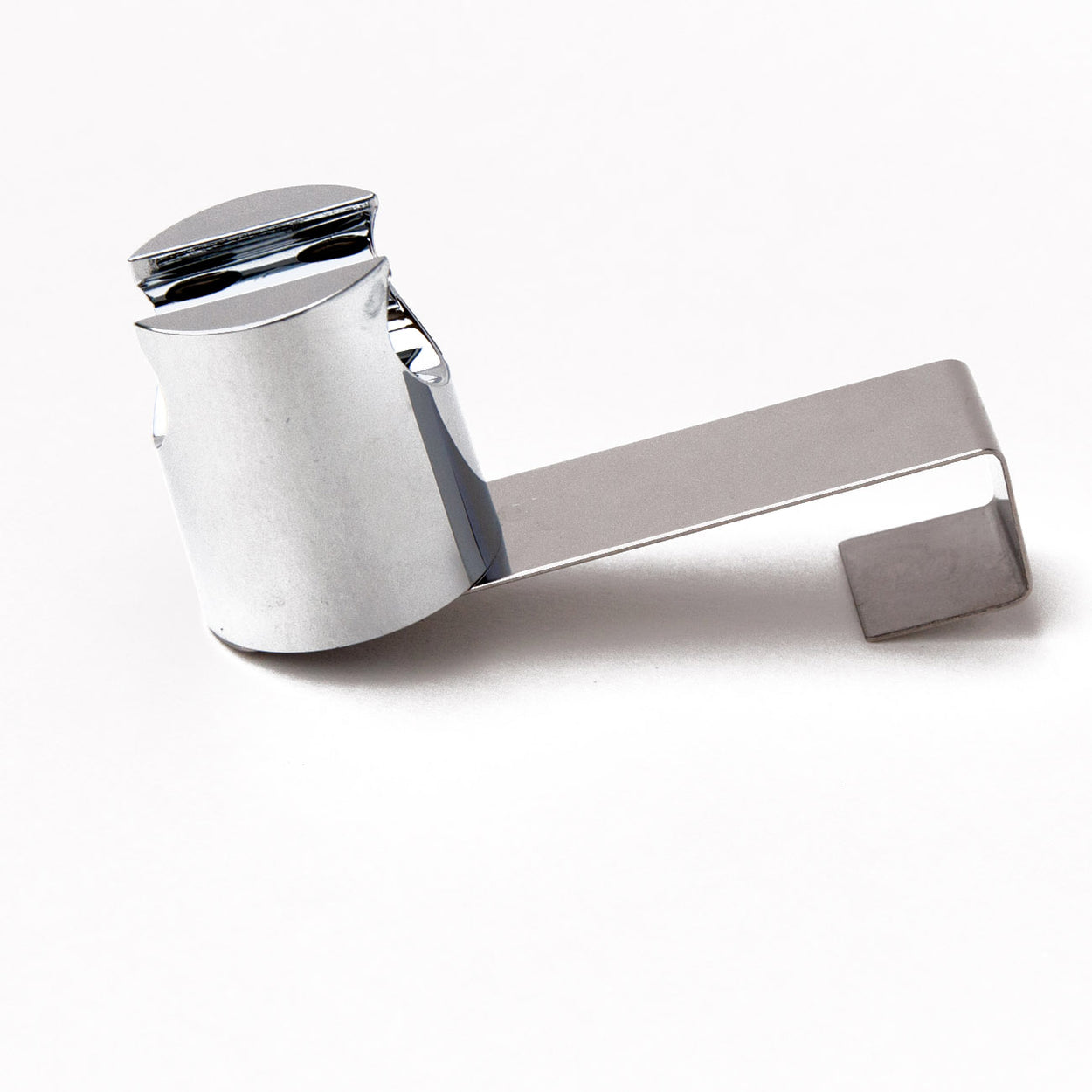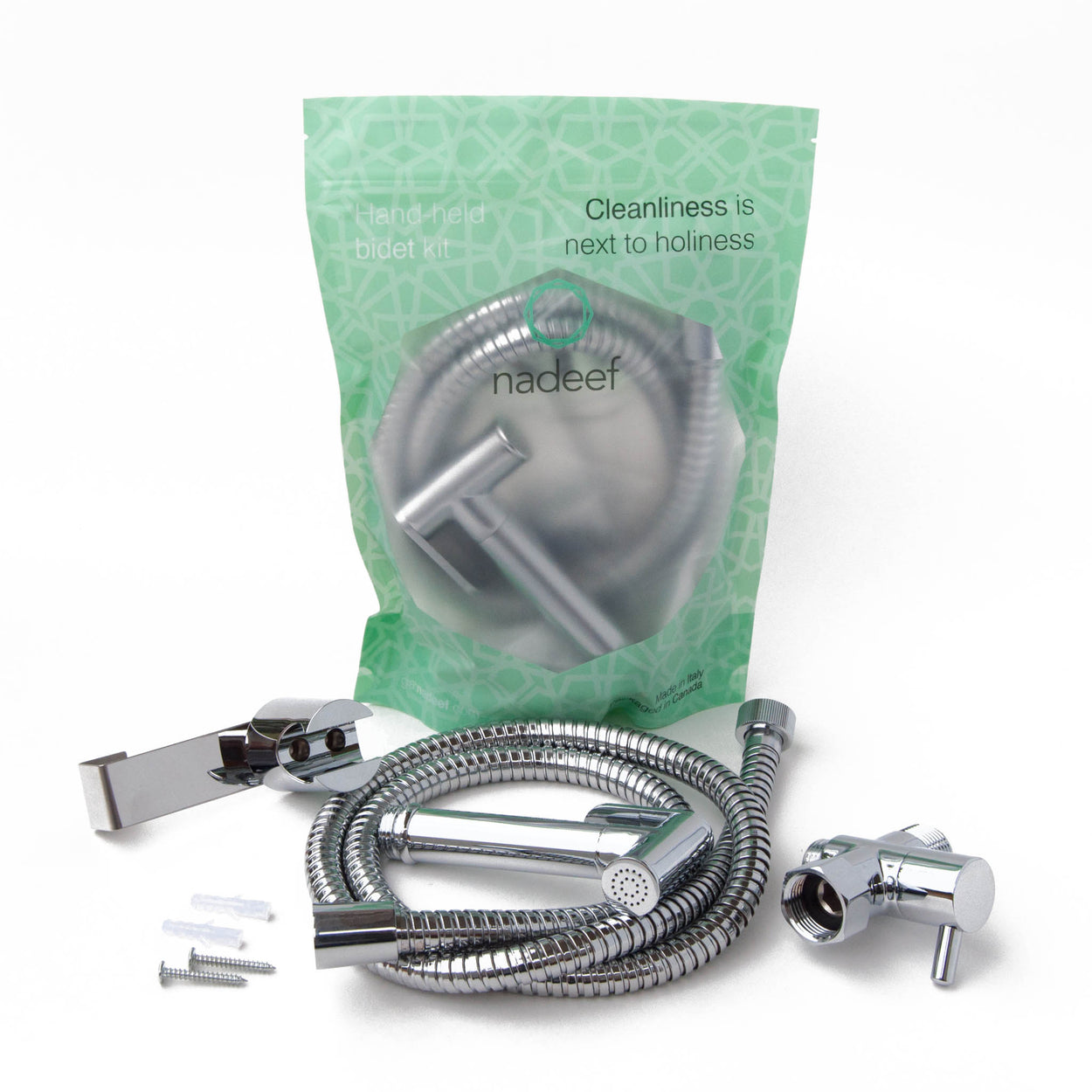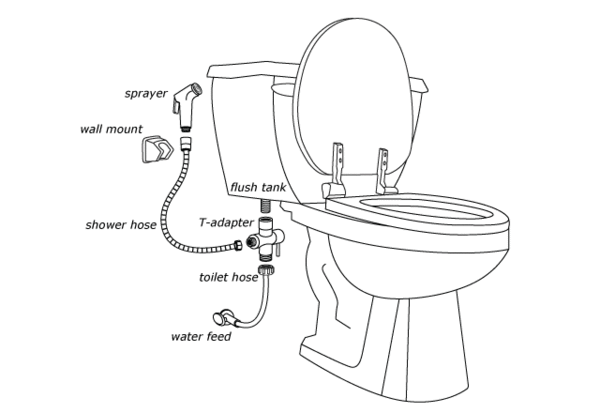 Hand Held Bidet (Italian 🇮🇹)
Our flagship bidet has gotten a major upgrade. We are proud to announce the new Italian made Nadeef Bidet 🇮🇹.
The 2018 new and improved Nadeef Bidet is an easy and inexpensive way to retrofit your existing toilet with a hygienic bidet. Through premium materials and skilled Italian manufacturing, this bidet's quality is amongst the best in the world. It is economical and environmentally friendly. Best of all it will vastly improve your personal hygiene standard. The elegant and ergonomic full brass and chrome plated hand sprayer is simple to use and offers a tank hook holder so there are absolutely no screws or drilling required. The chrome plated, brass T-valve offers full pressure adjustability, and complete water shutoff. Made of durable high quality components, and backed by our 3 year warranty, you're making the right decision for your family with Nadeef's premium bidet.
Why did we move manufacturing to Italy? Because quality and craftsmanship are at the core of our brand values. Our made in China bidets were good, but they weren't the world's best. We moved our manufacturing to a small town in Italy known for its generational expertise in bathroom accessories and plumbing equipment. And as the same supplier to major luxury residences and hotels in the Middle East, we knew we had found a partner we can continue to grow with.
Bidet features:
- Ergonomic brass spray head with polished chrome finish (no plastic parts)
- Full brass T-valve with chrome plating and pressure adjustability; standard for Canadian and American fittings (3/8" and 1/2")
- Woven nylon inner core (tested at 500 psi). Polished stainless steel, double lock, spiral bidet hose (48" length) 
- Wall or toilet handle mount options 
- All accessories included for standard installation
- Easy to install, please watch the easy 2 minute video for the instructions 
- 3 year warranty on parts
- Hot/cold water bidet available for $129.90

Shipping Information:
- Delivery within Ontario takes about 2-3 business days
- Delivery to Rest of Canada is about 3-7 business days
- Delivery around the United States is about 5-7 business days
For the hot water connection, you will need to purchase the hot/cold mixer valve (all accessories are included) from this page. It includes everything you see on this page, plus the necessary hot water connection parts.
If you already have a bidet and would like to add the hot-water feature to it, then you will only need this product: Hot water mixer valve.
Spare parts can be bought through this page.