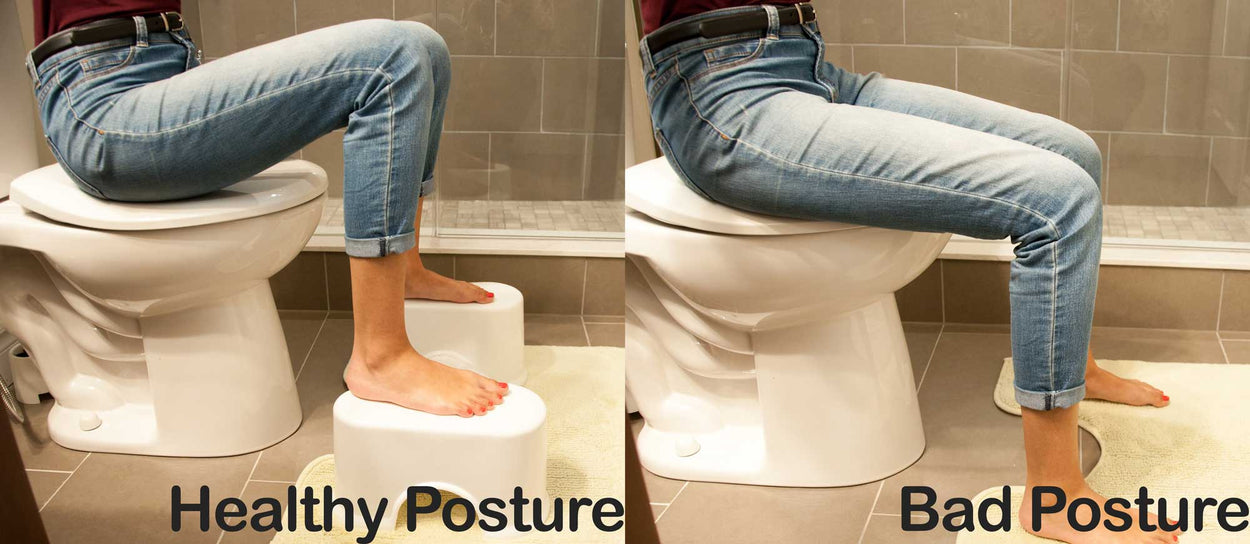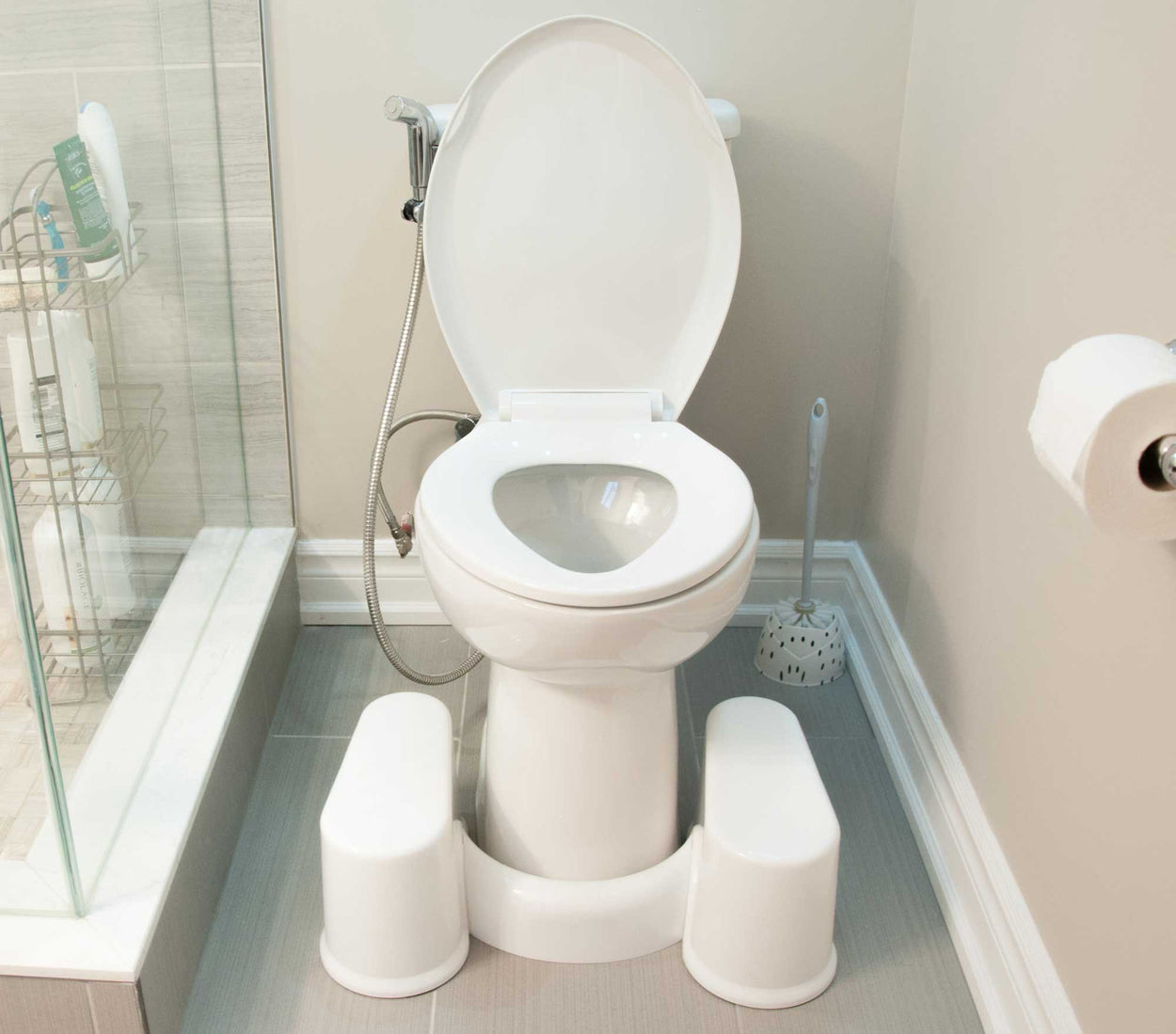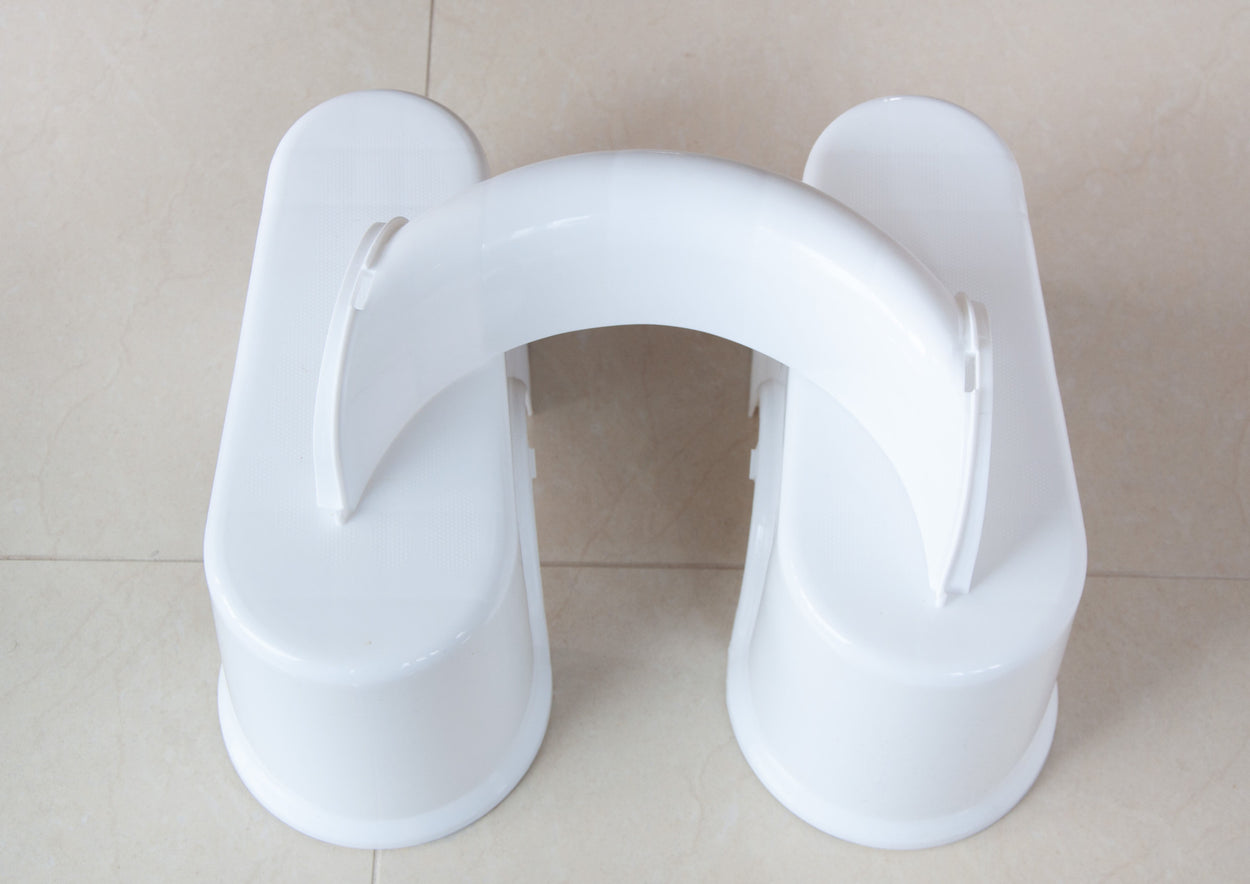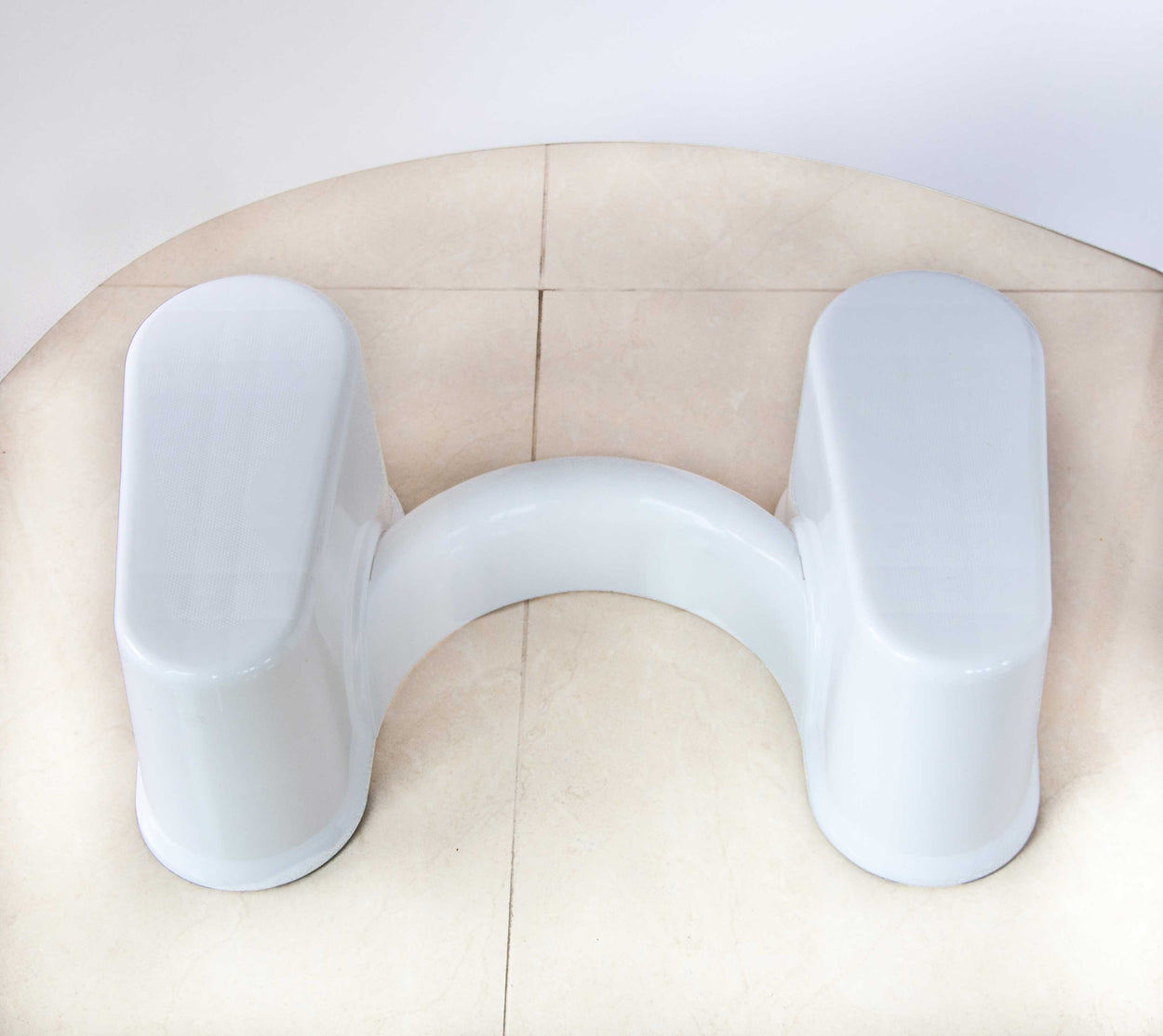 Squat Toilet Stool - for Kids and Adults
The Nadeef Toilet Squat Stool helps you have an easier and healthier bowel movement. Doctors agree, the natural human squatting position is best for going to the toilet, as it easily opens the colon. If you're looking for better bowel movements, the squat stool is the product for you. For evidence of the health benefits, we have listed the relevant literature for you here.
Some benefits:
Easy storage
Easy to assemble and disassemble
Perfect for small children using the toilet
Light-weight and durable plastic
Non skid rubber base
Faster bathroom visits
18cm (7") height means comfortable use for people of all shapes and sizes
For best results, use the Nadeef hand-held bidet for additional cleanliness.