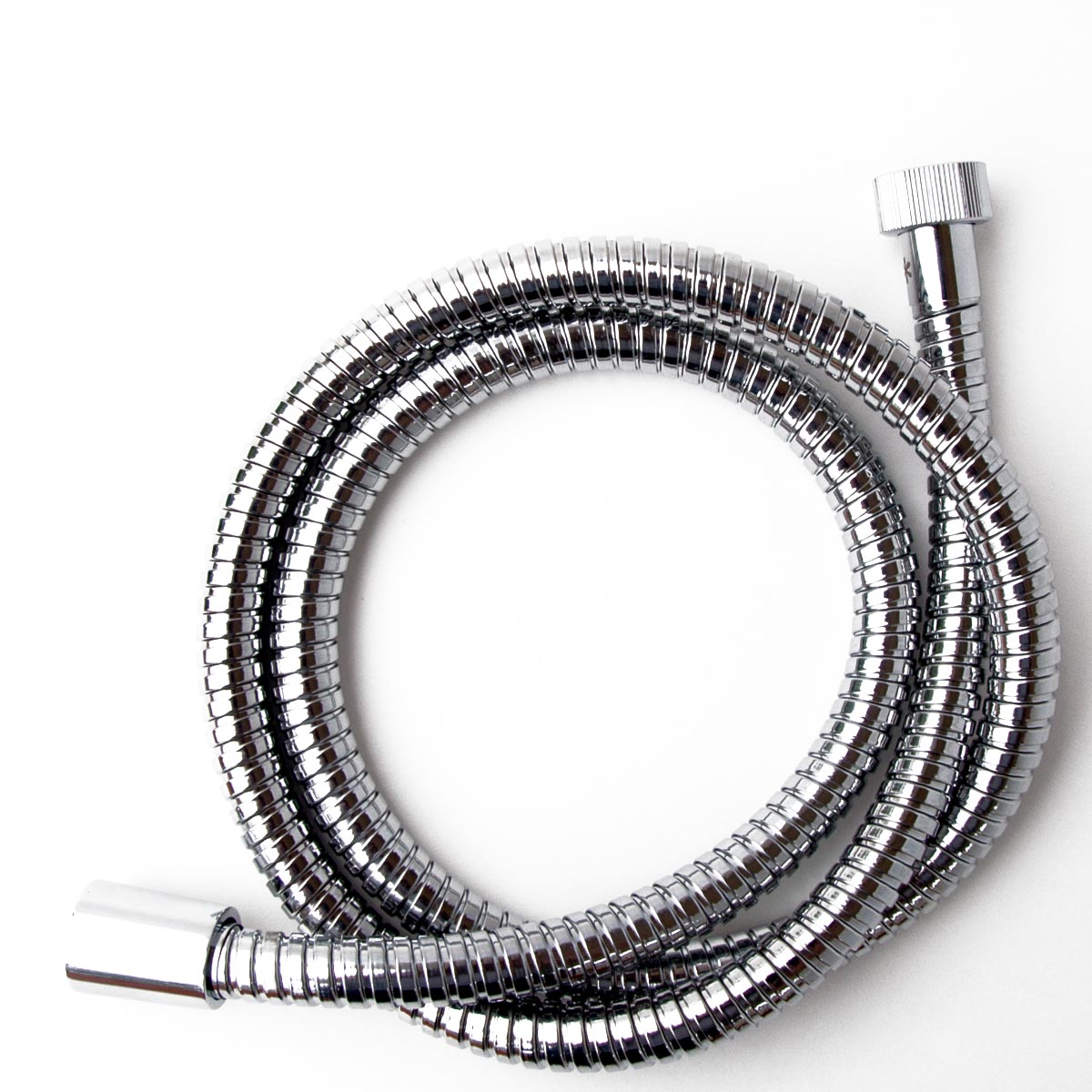 The made in Italy Nadeef shower hoses are the safe and reliable option for your bidet kits. Already included in all Nadeef regular and hot water kits, they are also available for stand alone purchase in case of loss or damage. The shower hose includes the needed rubber washers.
Our hoses are tested at 500 psi, whereas most other bidet hoses on the market are tested up to 100 psi. Our bidet pipes are constructed with an inner braided nylon core, which will withstand very high water pressures and give you peace of mind.
In order to ensure your bidet hose stays leak-free, make sure you shut off the valve after each use. If you notice a small leak, please replace immediately to prevent a larger leak.